Well, about as much justice as we can hope for.

France finished bottom of their group at the World Cup, losing 2-1 to South Africa today. Their miserable campaign has included two losses, in-fighting, resignations, player strikes, players sent home, red cards and unhappy French politicians.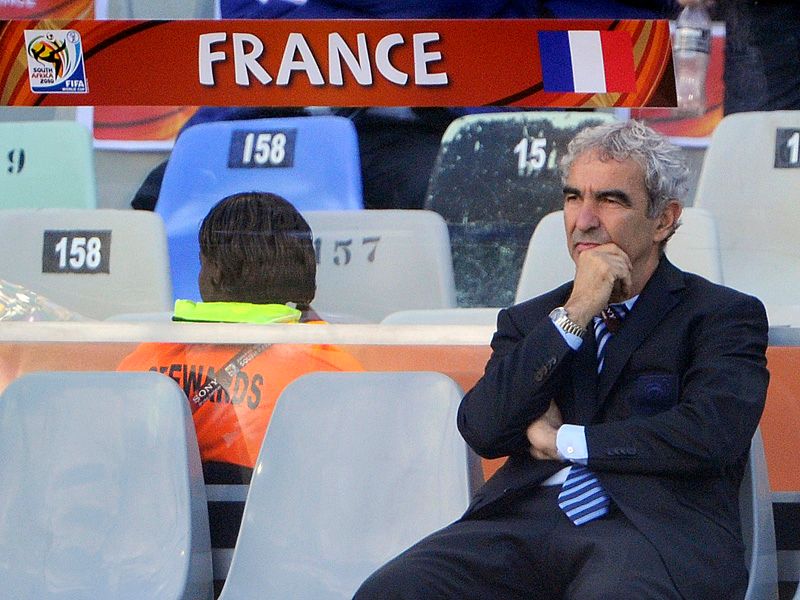 Is there a moral to this story? Probably. How about don't cheat your way to a World Cup? I'm not saying Ireland would have done much had we qualified, but we couldn't have been as pathetic as this disgraceful French team.

On top of everything else, Raymond Domenech refused to shake hands with the South African manager at the end of the game.



What an imbécile!